Client communications creates and manages traditional Direct Mail campaigns for law firms. Sometimes viewed as something of a last resort, Direct Mail campaigns give your firm the opportunity to reach clients where you do not have a current email address. The aim of traditional mail marketing is to encourage new and existing clients alike to engage with your firm, take advantage of its services and do business with you.
Check out our approach to Direct Mail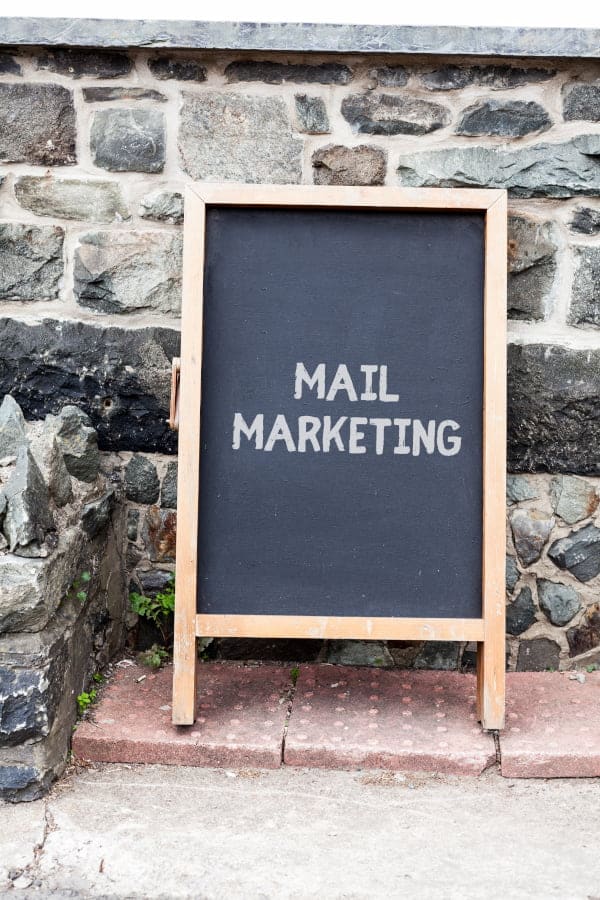 How we can help you run a Direct Mail Campaign
There are two different target audiences for your campaign – existing clients and people who are not clients – and each needs to be treated differently! Existing clients have engaged your services before and are more likely to engage you again. People who are not your clients may never have heard of you and might not know anything about you!
Running a Direct Mail Campaign to existing clients
The quality of the data you intend to use is key to the success of this type of campaign. The most basic data you need are the names and addresses of your target audience. Most law firms have this data in an accounting or practice management system. We will check your name and address data and update the address data as necessary.
Running a Direct Mail Campaign to people who are not clients
The quality of data is key when sending a Direct Mail campaign to people who are not clients. You need to decide what kind of audience you want to target and on the type of campaign you intend to run. We will discuss your needs and help you specify your target demographic.
Designing your Direct Mail Campaign
We'll help with the creative process. We're happy to work with others engaged in the design and content of the materials. We will step you through each stage of the process right up to the launch.
Managing the response to your Direct Mailing Campaign
You need to make sure you can manage the response to your campaign. Those who respond will expect an excellent service. You must be ready to meet that expectation.
Why use Client Communications to mange your Direct Mail campaigns?
Client Communications has the experience of working with clients to deal with the data management required. We work with clients to ensure their direct mail campaigns are effective. We are happy to manage as much or as little of this entire process as you need us to to ensure the success of the campaign.